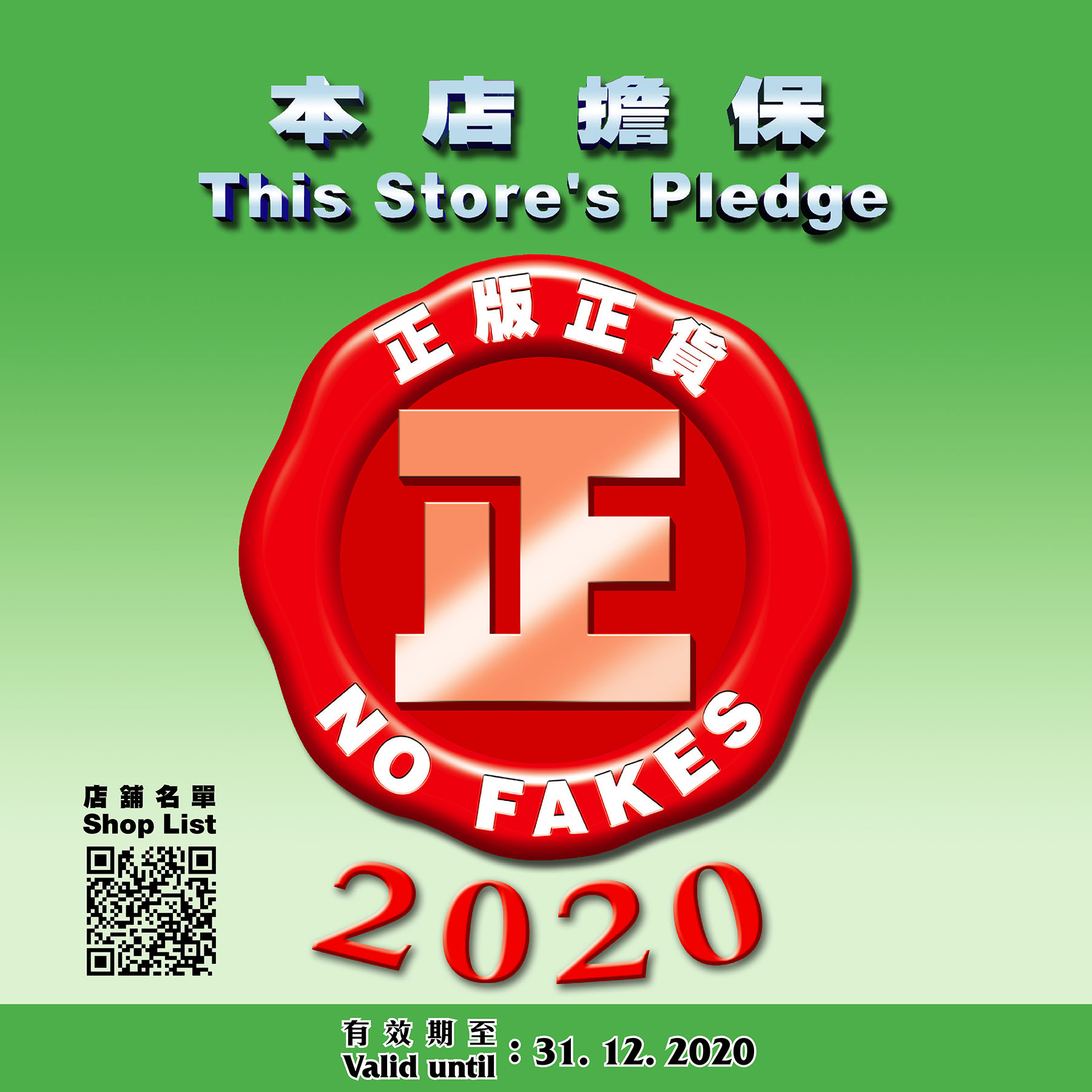 The No Fakes Pledge Scheme is established in 1998. The Scheme is coordinated by the Intellectual Property Department, HKSAR and HKRMA is one of the issuing bodies.
to encourage a sense of pride among traders who only deal in genuine goods;
to help promote consumer awareness of intellectual property protection in Hong Kong; and
to sustain the confidence of consumers and tourists and strengthen Hong Kong's reputation as a "Shoppers' Paradise'.
Membership of No Fakes Pledge is free of charge. Interested retailers should be a member of the issuing body.
Be able to distinguish themselves from dishonest traders
Be able to gain the confidence of consumers
Be able to enhance their image as trustworthy traders
Application form should be submitted to the issuing bodies. For further information, please visit the official website of No Fakes Pledge Scheme